La ditta ATTILIO CORNALI s.r.l. opera nel settore della ricambistica delle macchine da cucire dal 1931.
La produzione di ricambi e accessori è supportata ampiamente dal suo fornitissimo magazzino a Milano, fra i più ampi in Europa.
I clienti da tutto il mondo si rivolgono alla Cornali per la sua esperienza nel settore e per l'immediato servizio nelle consegne.
Vengono inoltre realizzati particolari creati su specifiche progettazioni e singole necessità.
Cornali è agente SCHMETZ per il mercato italiano e il suo magazzino di aghi è completo per tipologia di sistema e finezza.
Negli ultimi anni ha sviluppato la produzione dei suoi apparecchi per lo stiro domestico-professionale sotto il suo marchio SPIDIVAP.
ATTILIO CORNALI s.r.l. produces and operates with accessories and spareparts of sewing machine since 1931.
It's production of spare parts is highly assisted by one of the largest stores in Europe.

Customers around the world work with Cornali because of it's professional experience and flushed store.

The production also concers particular parts created for any singular request.

Cornali is general agent for SCHMETZ needles in Italy and it's store is complete of any type of needle system and size.

During these last years Cornali also developed it's own production of iron steamers both for domestic and professional use under the trade mark SPIDIVAP.
   <![if !vml]>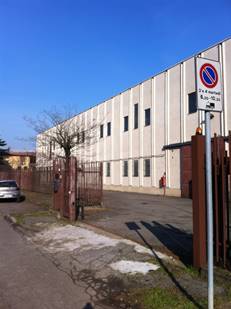 <![endif]> <![if !vml]>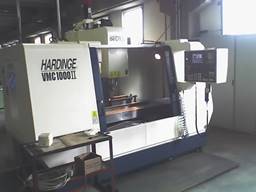 <![endif]>  <![if !vml]>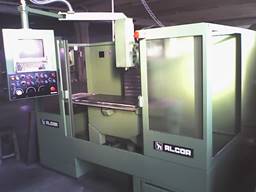 <![endif]>
ATTILIO CORNALI s.r.l.
Via Fiamma 24, 20129 Milano
Tel. +39.02.7383395 – Fax. +39.02.717186
E-mail: cornali@cornali.com    http://www.cornali.com
<![if !vml]>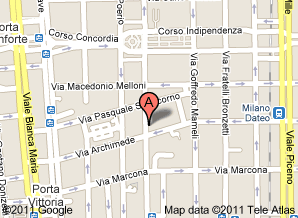 <![endif]>  <![if !vml]>

<![endif]>